Top Alpharetta Locksmith
Quick and fast locksmith services in Alpharetta, GA
If you are looking for locksmith services, call us now. Of course, you will get our experts as soon as possible to deal with your locksmith problems. Top Alpharetta Locksmith LLC has technicians to offer affordable, fast and quick locksmith services. After locking your keys in your car, you will need an expert locksmith. Contact us now because we have 24/7 technicians for emergency lockout issues.
So you need a trustworthy locksmith near you? Fortunately, you have landed at the right place. We are a locally based locksmith in Alpharetta; therefore, we target local people. You will find our technicians in your location whenever you need a local, nearby locksmith. If you search "Locksmith Near Me" on Google, you will easily find us.

Wondering why to choose Top Alpharetta Locksmith? We have some reasons to convince you why you can trust our locksmith services near you. If you are locked out of your car, just give us a call, and we will approach you as soon as possible. Indeed, our 24/7 lockout emergency services are equally good for your home, business or commercial property. Again, we will make sure to offer courteous and prompt service by sending a trained locksmith team in Alpharetta, GA. In fact, we offer cheap and reliable locksmith services for the residence of Alpharetta. You can call us for high-quality emergency, automotive, commercial and residential locksmith services available. Our team is ready to provide the best solutions for your locksmith issues. Furthermore, we have updated service vehicles equipped with state-of-the-art technology and hardware.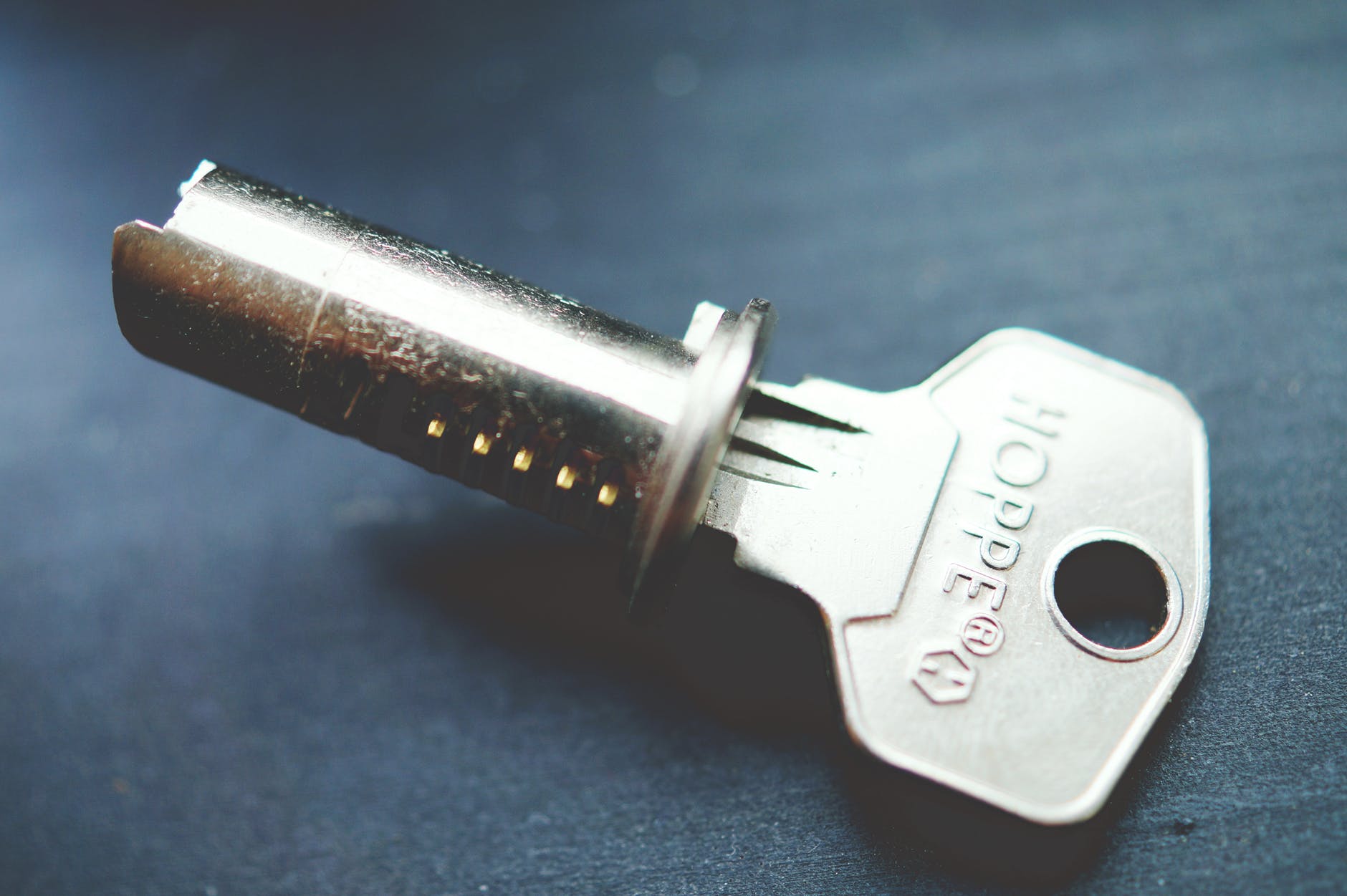 Emergency Locksmith Services
For dependable and high quality locksmith services, you can call us. We are 24/7 available at your service. Our technicians can deal with broken or lost keys, lockouts, padlocks, master key installations and rekeying. Remember, a lost key means compromise on your security. So you must not overlook any lost key, whether it is your home, business or car. We offer fast and affordable services.

Additionally, Top Alpharetta locksmith can grade your security to keep your property and family safe. Yet, we will design a complete security system economically. If you want extra keys for your current locks, give us a call. Top Alpharetta locksmith provides the best security solutions for your home and business.
About TopAlpharetta
Top Alpharetta Locksmith LLC offers local services in Alpharetta, GA. If you forget your keys in your truck or car, you will need the services of an Alpharetta locksmith. Certainly, you can trust us in this situation. Give us a call because we are mobile to find you as soon as possible. Save our number on your mobile to call us if you get locked out of your car or house. After buying a new home, it is essential to contact Top Alpharetta Locksmith LLC. Our technicians offer rekeying services at reasonable rates. If you buy a house for the first time in Alpharetta, you should consider a home lock change. Indeed, we can do it without disturbing your budget.

We are your number 1 source for emergency locksmith services. Our 24/7 services are for Alpharetta, GA. You never know when you will need a locksmith, so save our number. Feel free to call us if you need a competitively priced, affordable and reliable locksmith in Alpharetta.
Service From: 5670 Atlanta Hwy, Suite 2B, Alpharetta, Georgia 30004